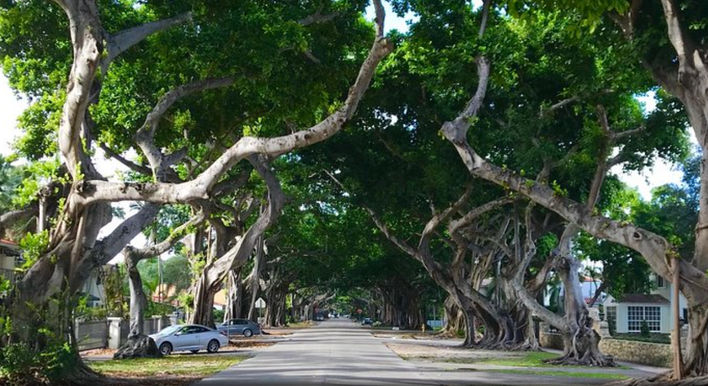 Discover the wonders of Miami and its surroundings, on this Tour we will take you off the beaten path to the most emblematic places in the Miami area, with a few scheduled stops along the route for pictures, stretching, and restroom breaks.
We will cover the following areas, with live narrated guidance from the driver/guide
Miami Beach (art deco district)
Wynwood (Grafitti district)
Downtown Miami
Brickell (Financial District)
Coconut Grove
Coral Gables
Little Havana
Since this is a private activity, please remember that you can customize your Tour as you wish. Making an additional stop, or skipping one is just as easy as requesting it to your driver/guide, it is highly suggested to follow the tour as advertised so that you can have a complete experience, however, you can customize it to meet your desire.